Virtual Online Business Management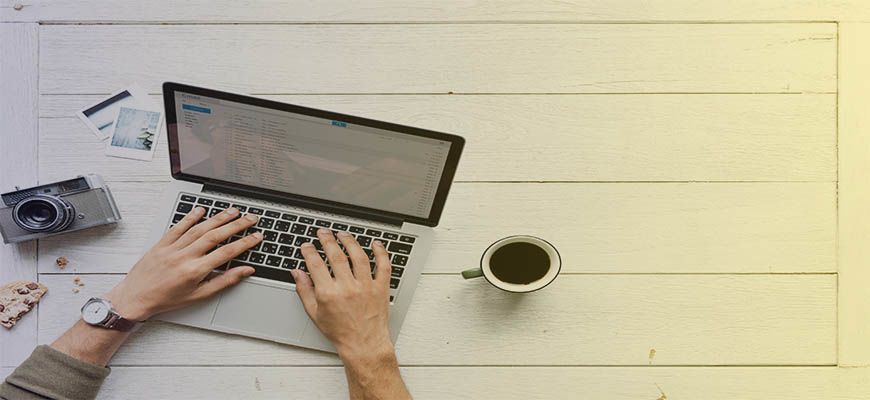 Whether you are an entrepreneur who is running a multi-billion dollar business or a solo entrepreneur who has just launched a startup, you will have to wear a lot of hats. A virtual business manager can take some of those responsibilities so that you can focus on the bigger picture rather than small tasks. Plus, you save money since you won't have to delegate those tasks to employees.
Why You Need Virtual Online Business Management for Your Enterprise
75% of companies struggle with overworked and overwhelmed employees
69% of managers cannot communicate effectively with employees.
50% of employees quit because they are dissatisfied with their manager, not their jobs.
70% of employees stay if their manager is engaging, which is not possible if you have too much on your plate.
When you find yourself looking after the books, calculating overheads, making appointments, or doing other small tasks that are not mission-critical, you need a VA or virtual business manager to take over. At A2ZVA, we measure our success according to yours. Get in touch with us at A2ZVA and get a professional VA who can be your right hand. With their experience, your customers or clients will not even realize that they are talking to someone else and will still receive the quality of service they expect.
Learn How To Run a More Successful Media Campaign
Our dedicated VAs can help you in the following ways:
Take up essential tasks – Just because you know the business inside and out doesn't mean you cannot trust another to do it for you. Our VAs have the experience necessary to take care of recurring tasks such as bookkeeping, administrative, and even scheduling needs without losing the plot.
Save your money – By hiring an efficient VA, not only will you reduce your stress but also open up more time to implement new business strategies and raise more money. With virtual assistants cleaning up your cluttered schedule, you can devote more time to growth rather than delegation. Plus, you will also receive sound advice and expertise in your field, which will give you a strategic advantage over your competitors.
Get a trusted virtual partner – When you hire a virtual assistant from A2ZVA, you get more than just an assistant. You get a skilled and dedicated partner who is as motivated to see you succeed as you are. With a trusted partner working with you, you can take a load off and refocus on growth opportunities and stop worrying about the elements that keep your employees and existing clients happy.
Social Media Services
Custom Assessment
Social Media Platform Creation
Facebook Fan Page
Twitter
Google+
LinkedIn
Social Media Training
Social Media 101 (Facebook, Twitter, LinkedIn, YouTube, Pinterest)
Social Media Plan Creation
Social Media Content Calendar Creation
Landing Pages
Landing Page Creation
Landing Page Integration (Email Server or CRM)
Landing Page Hosting
Learn How To Run a More Successful Media Campaign