Startup Business Services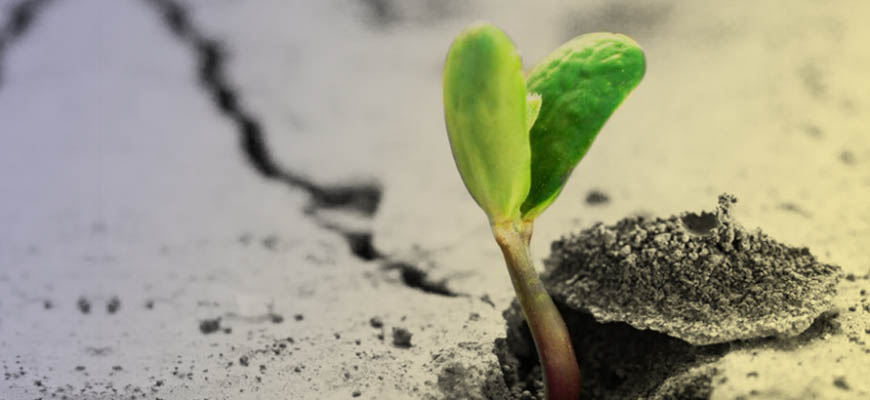 When people startup a business service they may not consider the long list of things they will have to do. There is a lot of "behind-the-scenes" to go through before you can even get to the point of making money. Have you considered licenses and insurance? How about setting up a domain and purchasing hosting for your website or creating social media accounts for marketing? Your business will need all of this before you can really get started. Businesses these days flourish and thrive on the internet and that doesn't exclude yours, which is why startup business services are so important.
We know you're too busy or maybe you aren't sure how to even go about doing some of this. You may have told yourself you can figure it out when the time comes because of your budget. Some virtual assistants are well versed in business startup tasks and are experts in helping you start yours. After all, we are running our own business too! Virtual assistants will also cost you a fraction of what hiring a full-time employee would.
We Offer Idiot Proof Goal Oriented Startup Business Services
You have the perfect business idea, but you aren't quite sure how to execute? We can do the research for any licenses that you may need in your state. You can also send us your information over LastPass and we can make any purchases you will need. We know it's scary sending your personal information over the internet, especially to someone you don't know. That's why using LastPass is beneficial to both parties. It keeps your details safe and secure on an encrypted cloud server, so we won't actually know your sensitive information.
Every business should have a website and a social media presence to properly market. Your virtual assistant can handle the setup of any profiles. We know the best places to register domains and acquire hosting for your website as well. At A2Z we are also capable of web design to give your website something custom, eye-grabbing, and professional!
These tasks being delegated to your virtual assistant allows more time to focus on what really matters to you! Not in just your professional but also your personal life; nobody likes all work and no play. We understand that all of your time is dedicated to launching your product or service and we can accommodate to basically any setting our clients are in need of. We can also help you in a time crunch and we understand. You have a ton of things on your mind and everyone can forget something from time to time!
At A2Z our bread and butter is helping the new business owner get things off the ground. No task is too big or too small! We will treat your business as if it were our own because we want to see you succeed! Let us concentrate on giving your business a professional first impression so you can concentrate on the things you love!
Startup Business Packages
Business Name Search and Reserving
Corporations Filings (LLC, Corp, Org)
Tax ID Number
Sales Tax ID Number
Reserve and Register Trademark
Register Copyrights
Domain Registration
Social Media Account Creation
Business Address
Business Phone Number
Business License
Business Insurance
Business Bank Account
Merchant Account Set Up
Hosting Services
Social Media Management
We Offer Idiot Proof Goal Oriented Startup Business Services