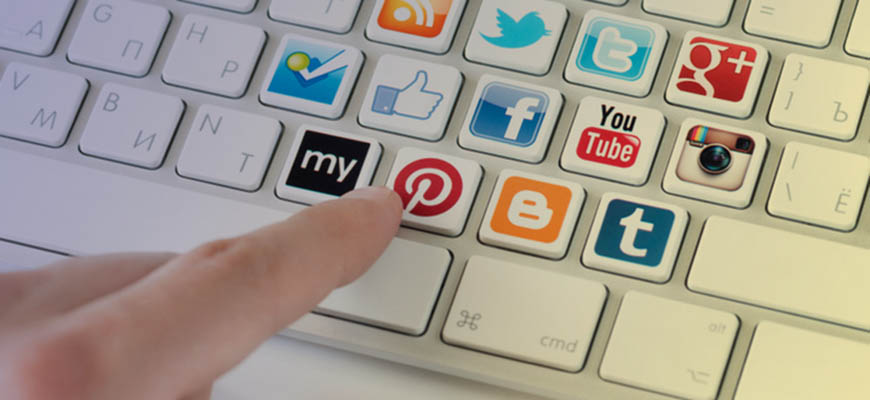 If you're wondering what kind of services a virtual assistant can offer, social media management should be on your list. We can share previous posts that you have already shared on your page in case someone missed it. We also create new content to bring the attention back to your page that results in more visibility and sales.  Nobody likes advertisements, but here's an example as to why you need social media management!
We know a lot of people don't like social media. Unfortunately, it is a necessary evil if you want your company to get anywhere.  The more social media platforms you're on, the more visible you are. That's what anyone that's trying to sell something, whether it be products or services, wants. How many times have you found something awesome just from browsing Facebook or Pinterest that you would have never known existed? Had it not been for that post or someone on your list replying to comments you would have never known! That is exactly what a social media manager creates for your brand.
Learn How To Run a More Successful Media Campaign
We can even schedule posts ahead so if you want a fresh post 9:00 am every Wednesday it's already done.  We can sit at home on a Sunday night and plan out an entire week's worth of new Twitter or Facebook content. That leaves the rest of the week open in case you need us for something else.
With the knowledge we've already gathered from getting to know you, we can take over your accounts seamlessly. That means you can still maintain the same online image and free up your time. A virtual assistant managing your social media means you'll finally have time to focus on what matters to you!
We take pride in our ability to make our clients happy. That means staying up-to-date with trends and algorithms. Your virtual assistant will do any research and preparation to ensure that we keep your brand visible! From which hashtags are most relevant to more specific things like popular times and optimal post length. We've done many hours of preparation and we're excited to help you expand! We can also provide reports to show the increase of visibility because we know you want to see those numbers!
A2Z wants to offer a personalized experience for every client. Your business is our business and we want to help you soar! We've listed our many social media management services that we offer below. We're excited to help you!
Social Media Services
Custom Assessment
Social Media Platform Creation
Facebook Fan Page
Twitter
Google+
LinkedIn
Social Media Training
Social Media 101 (Facebook, Twitter, LinkedIn, YouTube, Pinterest)
Social Media Plan Creation
Social Media Content Calendar Creation
Landing Pages
Landing Page Creation
Landing Page Integration (Email Server or CRM)
Landing Page Hosting
Learn How To Run a More Successful Media Campaign