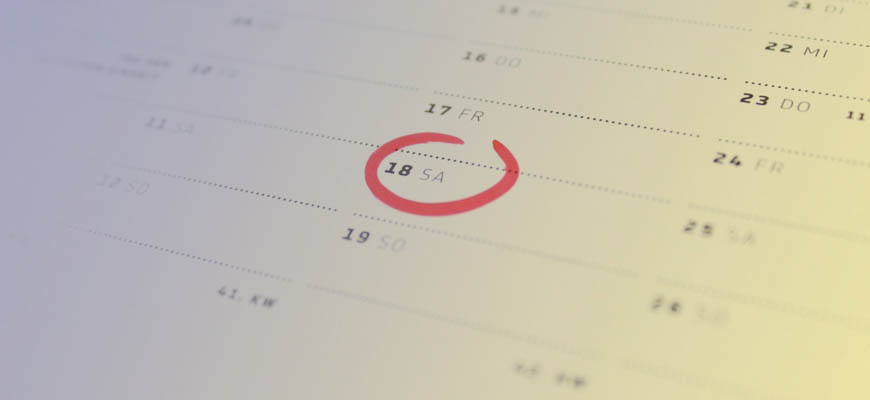 When you own your own business the tasks at hand get to be overwhelming. There is so much to do and so little time to do it. If you're running a business that requires appointment services, you can benefit from a Virtual Assistant greatly. Whether it is for your customers, networking or your personal life, you need someone to take this off your hands!
It's probably embarrassing and frustrating to realize while you're having lunch with one client that you double booked. Someone else is texting you in a frenzy wondering where you are, and you have to cancel. Situations like that can break a business down before it even begins to flourish.
Are You Tired of Forgetting And Missing Your Appointments?
What if you knew that someone was working from their computer with the knowledge and skills you need? You would probably jump at the opportunity – I know I would. Finding the perfect person for that particular skill set may be difficult though because the market is so saturated. Hiring a Virtual Assistant nowadays can be too much hassle. Where do you even begin to find someone who is capable of handling your tasks without breaking the bank?
A2Z is highly skilled in appointment services and we offer it to all of our clients. There is no reason for you to hire a full-time employee for a part-time job. You could save yourself time and headaches in the future if you knew where you had to be and when. You can do this without talking back and forth to find a time frame that works for everyone! You have probably dreamed of the day that you had your own assistant, and dream no longer!
We know you're probably nervous handing your private information over to somebody you have never met before. We use LastPass to store passwords if you would prefer us to use your email so your information is safe. We will never know your passwords and they will be secure on an encrypted cloud server. You can also set an email account up for us and direct your clients and partners our way! We will remain professional and friendly and do so in a timely manner. That means you have one less thing to worry about during your non-stop work week! All we need is access to your calendar and we're set! Send your people our way and we will take care of the rest.
We don't work with just your professional setting either! We can handle all of your personal appointments as well. Do you need to schedule a visit with your doctor for a checkup? Do you need us to find and schedule lawn care service in your area? We've got you covered. We are here to make your life easier, and that is exactly what we intend on doing!
Let A2Z Virtual Assistant Services take over the appointment setting aspect of your life! You'll be more organized than ever and have the time to do the things you love!
Business Appointment Services
Schedule Appointments (via phone, text or email)
Re-Schedule Appointments (via phone, text or email)
Cancel Appointments (via phone, text or email)
Confirm Appointments (via phone, text or email)
Setup Automated E-mail and or Text Reminders
Manage Calendars
Schedule Meetings
Restaurant Reservations
Personal Appointment Services
Schedule Vehicle Maintenance / Detailing Services
Schedule Doctor, Dentist Appointments
Schedule Golf Tee Times
Spa Appointments
Dinner and Lunch Reservations
Schedule Parent Teacher Conferences
Schedule Lawn Care, House Cleaning, Laundry and Pet Services
Are You Tired of Forgetting And Missing Your Appointments?