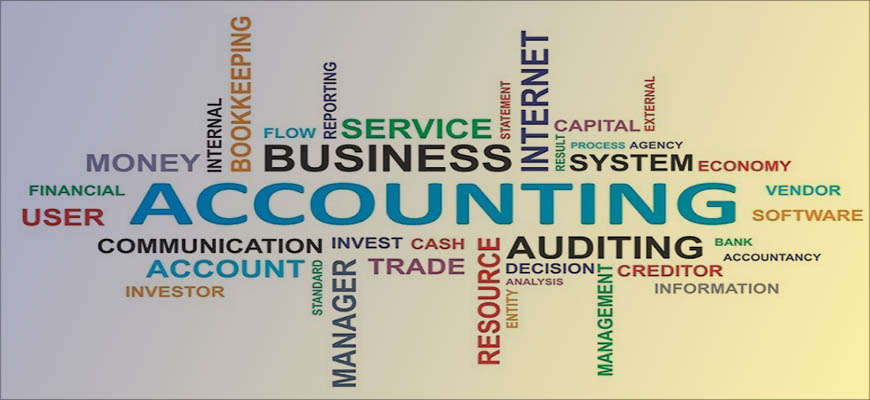 When you are in the early stages of starting a business, you can't possibly remember all of the small things, which is why it is necessary to hire administrative support personnel. Making travel arrangements and scheduling appointments are just a few things that you need in order to expand. Your day is busy and we understand that there's not much time left after meetings and appointments. When will you find the time to manage your calendar or your inbox? Organization has many advantages to your personal and business life. With a virtual assistant handling the administrative support end, you will notice an increase in productivity in no time! Having a virtual assistant has many positive effects, especially for small businesses. You possibly can't afford to hire a full-time employee to sit in your office forty hours a week. Even if you can, do you really have forty hours per week of work for them? With a virtual assistant, you're only paying for the hours worked to complete tasks.
Are You Ready To Start Saving Immediately?
We understand that you're worried about your privacy as an entrepreneur. We aim to protect not just ourselves, but our clients as well. A2Z Virtual Assistant Services takes the many needed steps to insure your information is protected. We use LastPass which stores your passwords and credit card numbers on an encrypted cloud server. You can send your information over to us so we never have to know your actual information. We also include a confidentiality clause in our contracts as well as a privacy policy. At A2Z we take pride in offering administrative support services to our clients. Virtual administrative support can skyrocket you into higher profits and fewer headaches. No longer will you forget to reschedule an appointment or send a thank you note to a client. Take the leap and do what's right for you and your business. The sky's the limit!
As a business owner that salary could make or break your growth margin! A lot of times we, as humans, tend to bite off more than we can chew. You could possibly be taking on things that you have no idea how to do. It may be because you are stubborn or because you think you don't have the budget to hire an employee. This is exactly what a virtual assistant is for. We offer an array of services right at your fingertips and at a fraction of the cost of an employee.
Administrative Support Tasks
Calendar Management
Appointment Setting
Meeting, Trade Show and Event Planning
Meeting Minutes Transcription
Internet Research
Project Management
Expense Report Reconciliation
Payroll & Bookkeeping Services
Reminder Services ( Meetings, Birthdays, Anniversaries)
Travel Planning and Coordination
Data Entry
Hand Written Personalized Cards or Notes
Database Management
Business Card Scanning
CRM Management (Customer Relations Management)
Complete and Manage To-Do List
Business Plans
Proposals
Business Correspondences (letters, emails, and faxes)
PowerPoint Presentations
Spreadsheet Creation & Management
Mail Merges
Other Office Tasks as Assigned
Are You Ready To Start Saving Immediately?