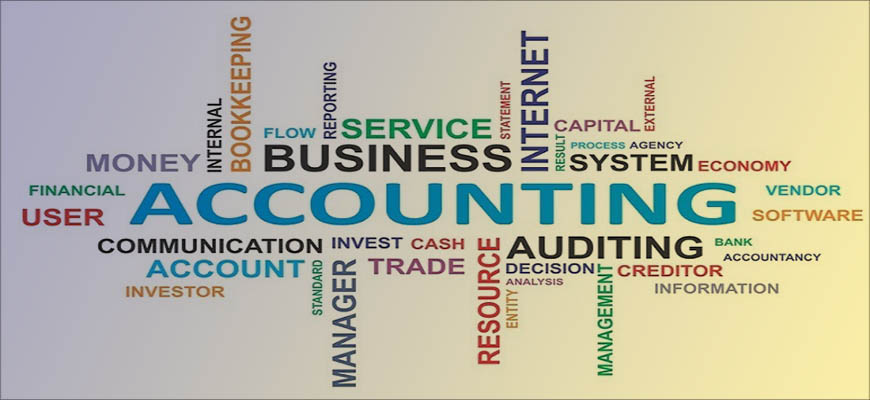 We all know how stressful running your own business can be. While you're focusing on one aspect something else probably tends to fall through the cracks. It's extremely easy to let your accounting backslide, especially when you're unsure of how to keep track of everything. The entire reason you own a business is so you can make money. You can't know that you're profiting from your business if you're unable to see where your money is. This is why bookkeeping is critically necessary to business growth and success
A Virtual Assistant can keep track of receipts, log employee reimbursements, and take care of your quarterly taxes. These are all very important aspects of owning a business. With A2ZVA we can keep track of all the ins and outs!
Have Your "Books" Been Collecting Dust?
We understand that you're just one person.  One person can only do so much!  Accounting is a hard task for anyone, much less a business owner. Don't get me wrong, we know you're putting in the work, grinding day in and day out. By the time you get home after a twelve hour work day the last thing you want to think about is finances.
At A2Z your business is our business! Your accounting is our accounting. Your bookkeeping is our bookkeeping. Our financial services are sure to set your business on the right course, while allowing you to see those profits!  We are college educated, and located right here in the united states in Austin Texas
In this day and age, most small businesses now have a Virtual Assistant. Not only does it make you more productive, it's more cost efficient than hiring an employee. You could hire somebody to handle things in the office, sure. Do you really have 40 hours a week worth of bookkeeping to pay somebody for though? With a Austin Virtual Assistant on your team and handling your finances, bookkeeping, and accounting you're only paying for work that is done.
We know you're concerned with your delicate information going out over the internet. With proper and secure settings in place, we can ensure that your information will stay confidential. A2Z uses the latest programs and technologies such as LastPass, 1Password, and Dashlane for your login and password information. To track your finances we use Quickbooks, Freshbooks, and Xero.
Letting us take over the accounting portion of your business, you can be certain of many things. Things that left you stressed out and confused! Customers will be invoiced thus insuring your profitability. You will know if a job is profitable or not and just how profitable. Your employees will be paid on time, and you will have up to date financial reports at your fingertips!
Listed below are the bookkeeping and even accounting services A2Z offers. If you're in need of something that isn't on the list, just let us know!
Accounting Services
Accounts Payable
Accounts Receivable
Reconciliations (Bank, CC, Paypal, etc.)
General Journal Entries
Job Costing
Collections
Sales Tax Reporting
Chart of Accounts Maintenance
Report Preparation
Payroll Services
1099/W2 Preparation & Management
Payroll Processing
Quarterly Payroll Reporting
Federal Unemployment Tax Reports
State Payroll Tax Reports
State Unemployment Tax Reports
State Workers Compensation
Employee Timesheet Management
Billable Time Analysis
Have Your "Books" Been Collecting Dust?